For several years, our company's specialists have been exporting vegetable oils from Kazakhstan to China, Tajikistan and Uzbekistan. A deep understanding of the oil market in Kazakhstan allows us to find the best price offers from many partner manufacturers.
The export can be carried out both directly from the manufacturer, with our participation in the transaction - controlling the timing, the shipment process and the quality of the goods, and directly from our company, since we practice preliminary forward purchase of oil volumes and work very closely with oil processors.
What are the types of oils characterized by:
- pressed - absolutely crude oil, produced exclusively by pressing, without the use of chemical solvents;
- extraction - absolutely crude oil, produced with partial use of petroleum solvents to increase the percentage of oil output from raw materials. The solvent is further evaporated and is not dangerous.
Crude oils are characterized by the property of sediment, after some time.
While standing in a bottle, while it is in a tank, the oil settles and heavy particles precipitate. That is why the fresh raw oil has a cloudy shade, and after the settling time it is almost transparent, with a thick dark sediment on the bottom.
- hydrated - crude oil purified (washed) with water from heavy particles, this oil does not precipitate and is transparent from the very beginning;
- bleached - oil that has been hydrated, neutralized and bleached with clay, in essence is already refined oil, which lacks only deodorization (and in some cases also freezing).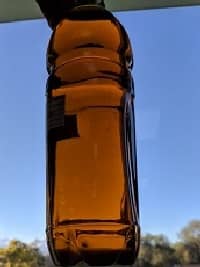 Soy
Extraction
Raw unrefined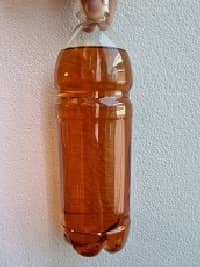 Soy
Hydrated
Unrefined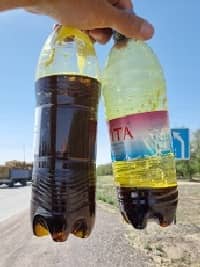 Rapeseed
Pressed
Raw unrefined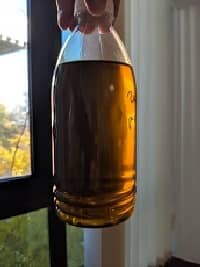 Rapeseed
Hydrated
Unrefined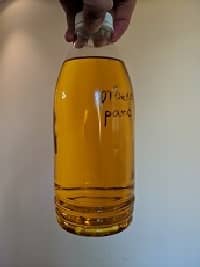 Rapeseed
Bleached
3 stages of purification: hydration, neutralization, bleaching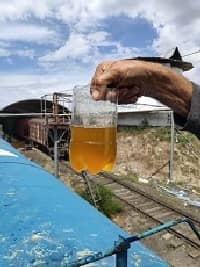 Sunflower oil
Pressed
Raw unrefined