Extra Virgin Olive Oil, also known as Extra Virgin Olive Oil, is obtained from olives without the use of chemicals for oil extraction. It is considered unique among oils because it consists of 100% fruit juice. Why fruit juice, will you ask? Because olives are considered a fruit. They are crushed by machines to extract the "juice", which is very different from the processes used, for example, to extract oil from seeds, which usually include chemical solvents. Olive oil is not heated above 27 ° C during processing and thus retains all the nutrients and vitamins. The general rule of high-quality olive oil is that as little time as possible should pass from harvesting to processing and pressing, and ideally it should be less than 24 hours.
Own brand
We have created a brand of olive oil GRANA Y ORO for export to the markets of China, Japan and Central Asia. Only the best olives are used in production, selected at a special time of the year - not overripe and not unripe. The balance of ripeness and varieties of olives plays a crucial role in the taste of the oil.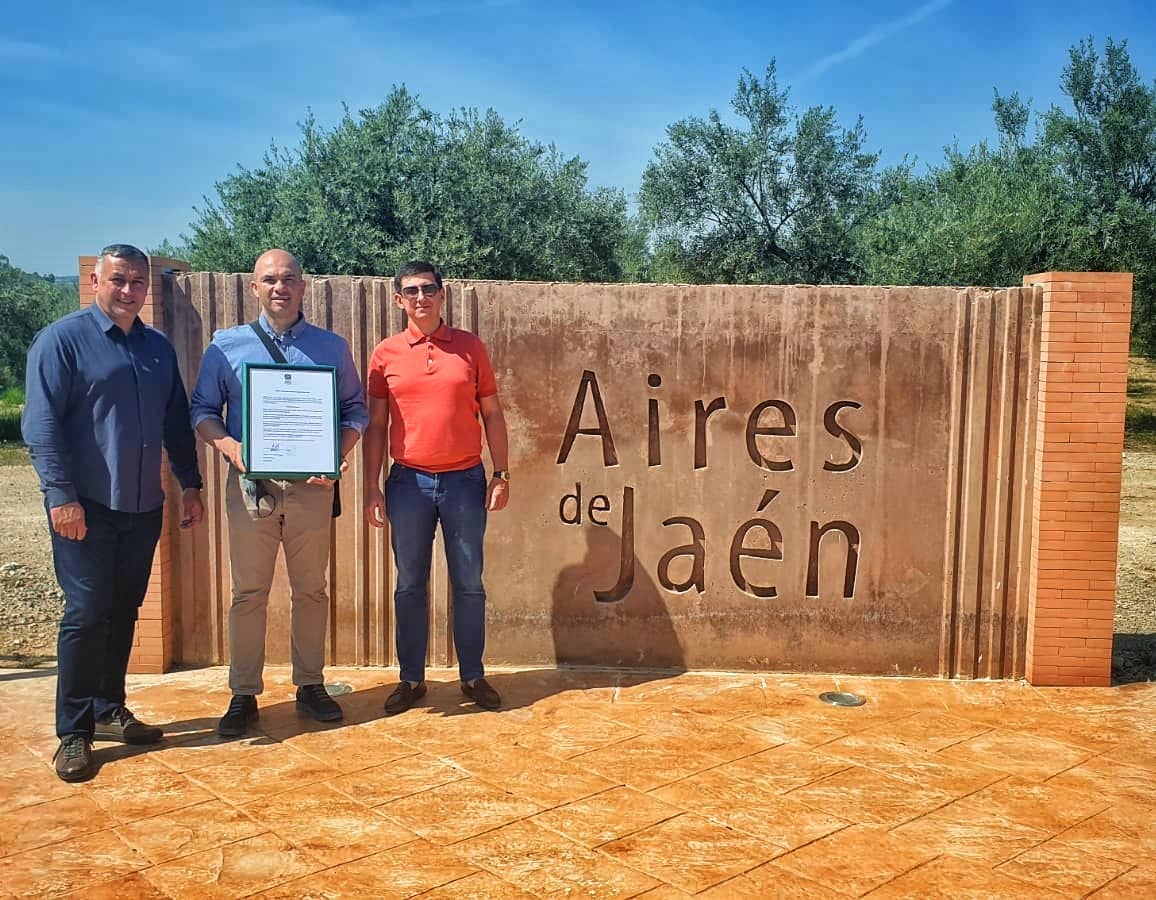 Distribution Agreement
Wisemen Capital has a distribution agreement with the most technologically advanced, automated and one of the largest olive oil production plants in the Hayen region, Spain. The Hayen region ranks first in Spain in terms of olive cultivation.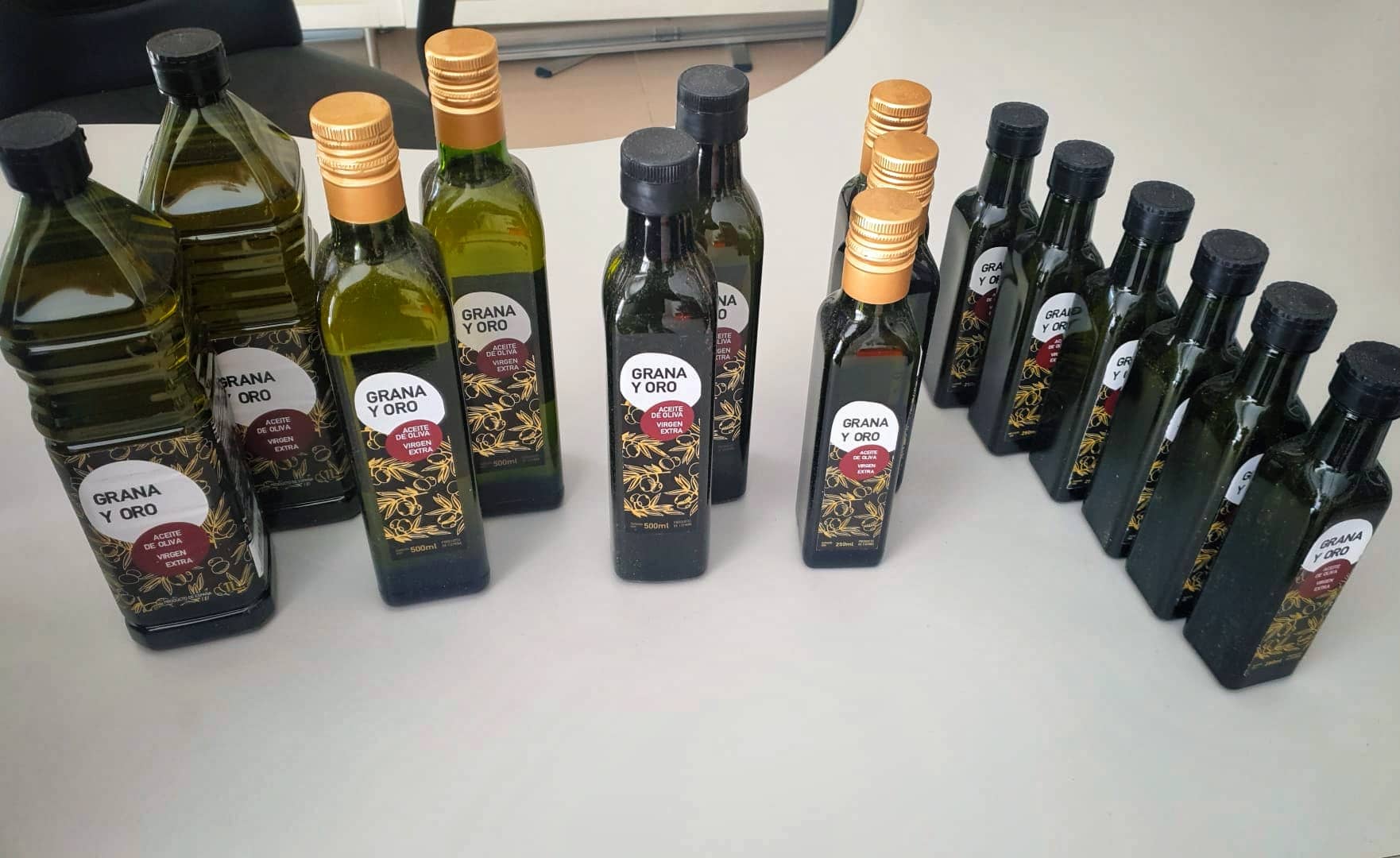 Packaging options
- 250 ml, 500 ml, 750 ml
- 1 l, 3 l, 5 l
- 1 ton
- 22 tons (flexitank)
Perhaps in glass, plastic or tin cans.